Vision
The Ice Memory program aims to provide, now and for decades and centuries to come, the raw material and data necessary for scientific advances and political decisions that contribute to the sustainability and well-being of humanity.
Ice Memory aims to federate the international scientific and institutional communities in order to create in Antarctica a repository of ice cores from glaciers currently in danger of degradation or disappearance. Scientists are convinced that this ice has valuable information to pursue research on requiring samples from disappeared glaciers.
News
On the Sep 14, 2020

Monday, September 14, a team of Italian and Swiss scientists reach the Corbassier glacier, on the Grand Combin massif, set up camp at 4.100 meters, to extract three ice cores and deliver two of them to the dedicated 'ice sanctuary' that will be set up in Antarctica by the Ice Memory international programme.

Find out more

On the Sep 17, 2019

TOPO, a French comic strip news magazine for teenagers under 20, features Ice Memory in its latest issue through the mission on the Illimani glacier (Bolivia) carried out in June 2017.

Find out more
Testimonial
"
Fifty years ago, when I discovered that by analysing the ice in Antarctica we could reconstruct the Earth's climate and the composition of the atmosphere from the air bubbles inside, I could never have imagined how quickly and inevitably the glaciers are disappearing before our very eyes. My thanks go to the Ice Memory team for taking on the responsibility of creating this ice core sanctuary for future generations before it is too late.
"
Claude Lorius: French glaciologist and glacier drilling pioneer
Donors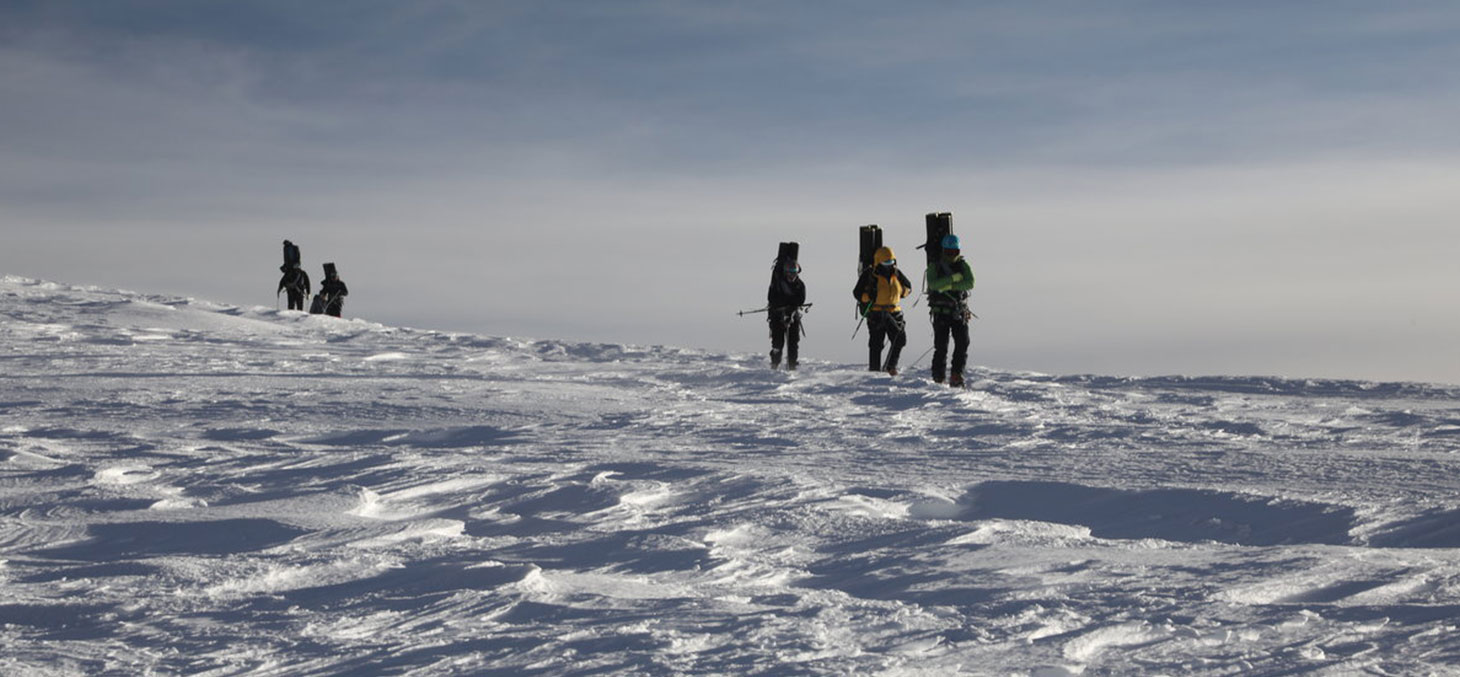 We would like to thank our 2019 Great Donors :
Didier and Martine Primat Foundation
Prince Albert II of Monaco Foundation
Thermo Fisher Scientific