International mobilization
Acknowledgement from UNESCO
The French and Italian National Commissions for UNESCO granted their patronage in 2016 and 2017 respectively.
On 17 October 2017, the 202
nd
session of the UNESCO Executive Board, made up of 58 member states, adopted a decision on the Ice Memory initiative, thus acknowledging the scientific and cultural heritage significance of glaciers, as well as the relevance of the initiative, and encouraging the international community to take swift action.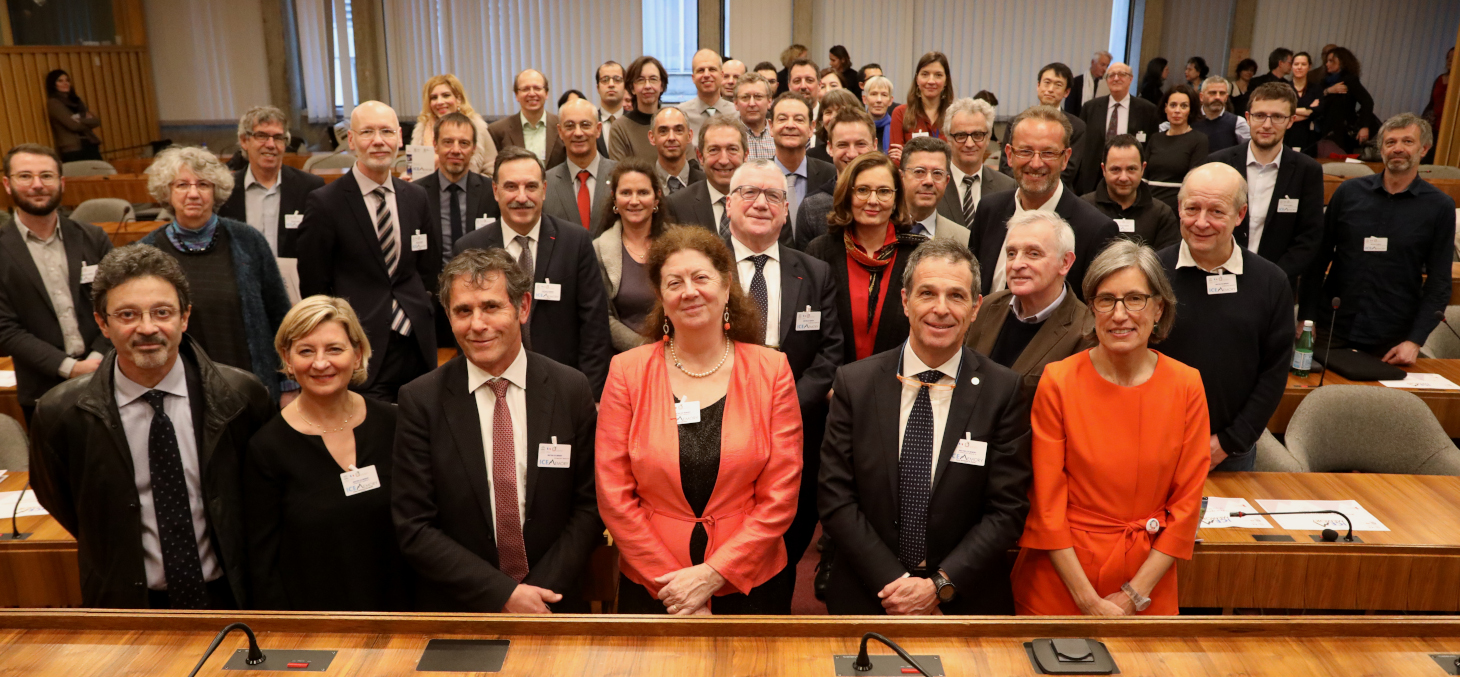 A second decision from the 205th session of the UNESCO Executive Board in October 2018 confirmed the 2017 decision and highlighted the urgency of safeguarding the last remaining ice in Africa, as well as the role and special legal status established by the Antarctic Treaty.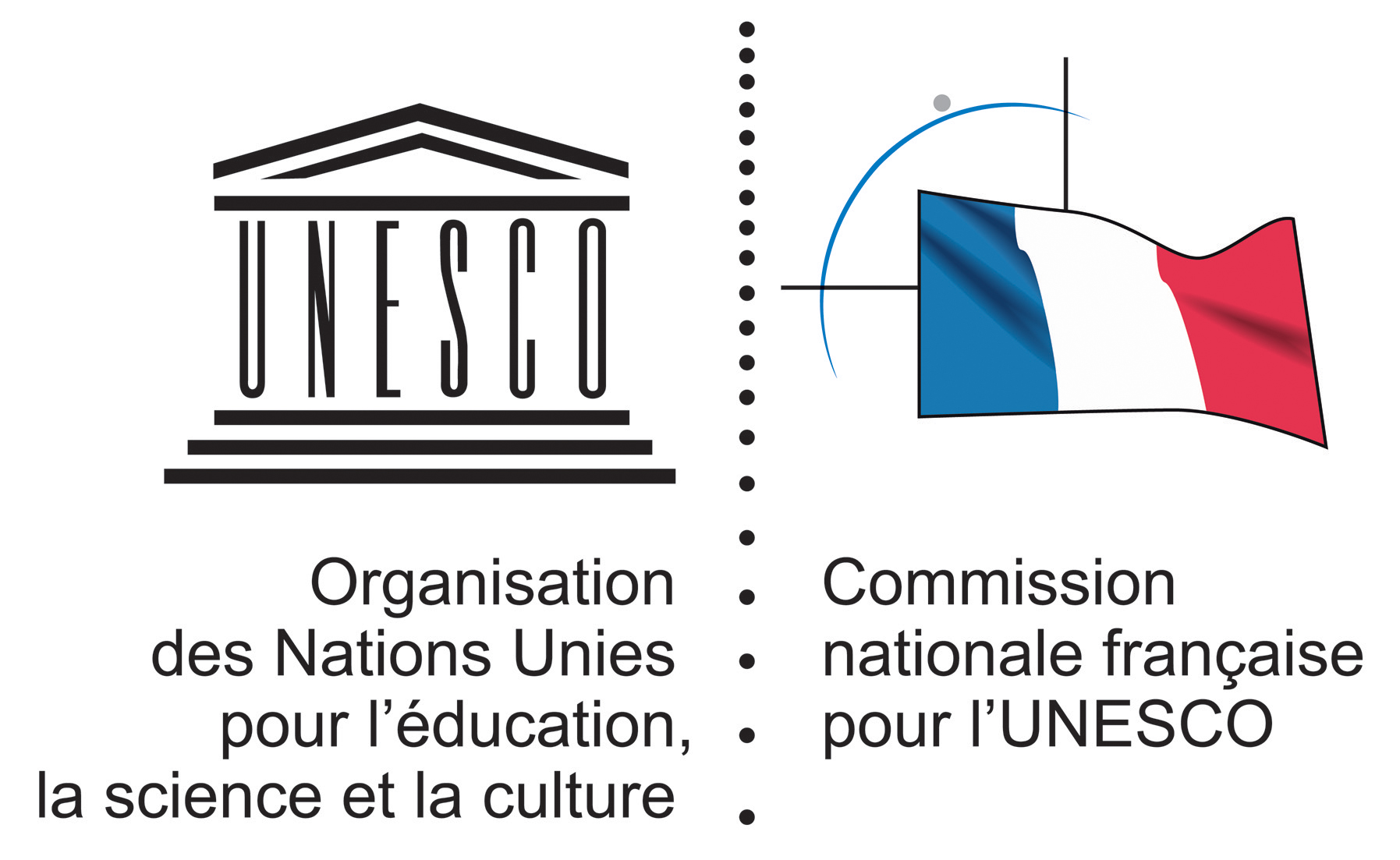 As well as from the Antarctic Treaty
The
41st Antarctic Treaty Consultative Meeting
(ATCM) (ATCM) in Buenos Aires in July 2018 acknowledged the importance of Ice Memory and will be making sure that the project follows the rules regarding the Madrid Protocol on Environmental Protection to the Antarctic Treaty.
During the 42
nd
ATCM held in Prague July 2019, French and Italian delegations presented an "Information Paper Ice Memory". Other national delegations were able to share their comments and criticisms, making it possible to make progress in the operating mode for the design and construction of the future storage cave.
During the 43rd ATCM held in Paris in June 2021, another Ice Memory information paper was submitted to update the Parties about the evolution of the programme. However, lack of time did not allow to discuss its content during plenary discussions. The next Ice Memory sequence will thus take place during the 45th ATCM held in Helsinki in 2023.

International Partnerships in Ice Core Sciences
Following the involvement of IPICS (
International Partnerships in Ice Core Sciences
) in 2016, international glaciologists have committed to supporting ICE MEMORY and contributing to its strategic and operational development. Scientists from Russia, North America, China, Japan, Brazil, Austria, Sweden, Switzerland, Italy and France have jointly validated the main principles of the programme and contribute to specific operations.
Published on October 11, 2019
Updated on March 29, 2023