Philanthropy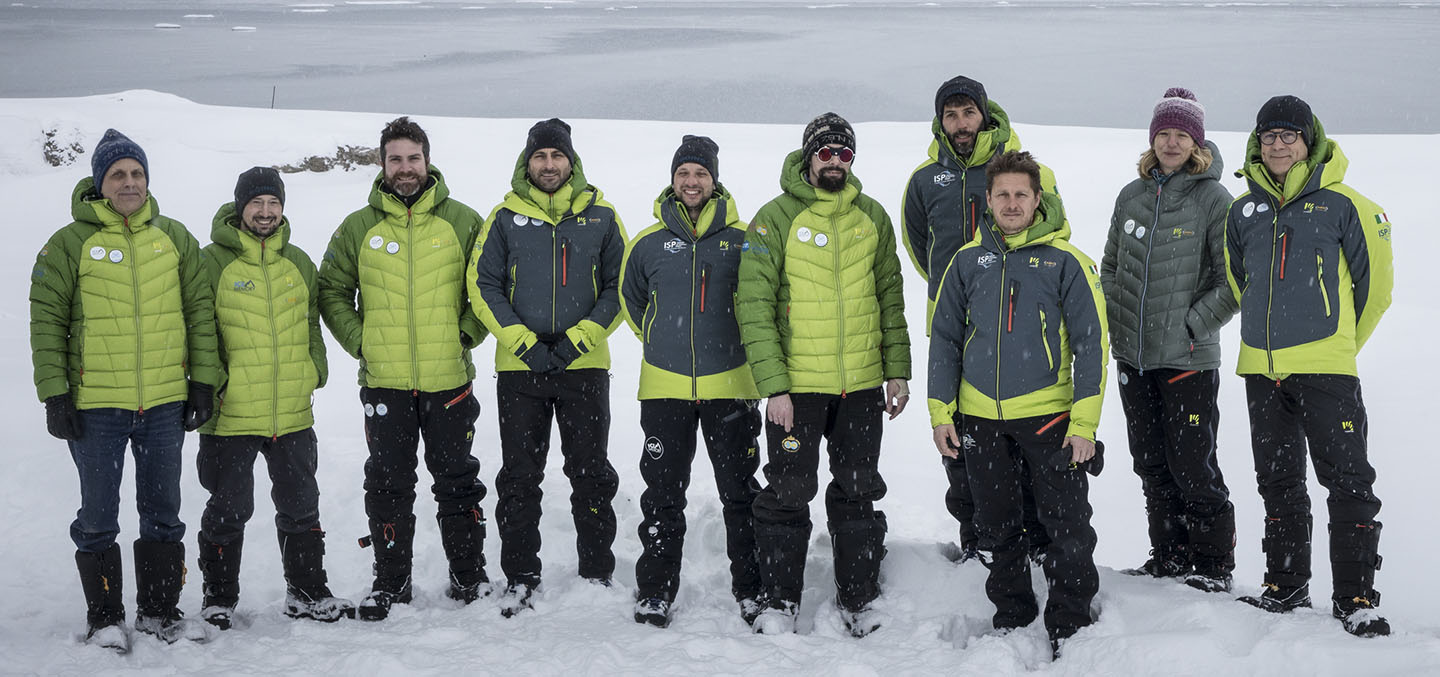 Ice Memory Svalbard operation, 2023 @Riccardo Selvatico – IMF/ CNR
We need your support to race against time
Ice-core archives hold secrets and keys to climate change adaptation for the next generations.
By drilling and preserving Ice cores with us, you contribute to preserving humanity's most precious natural data libraries.
The alarming retreat worldwide of glaciers is causing
irreversible loss of the invaluable Earth's memory preserved within the ice
. Ice Memory preservation is the
responsibility of our generation today
. It is possible now thanks to the Ice Memory Foundation.
Why get involved with us in this challenge?
The Ice Memory Foundation is a pioneer actor with a unique shared vision and international support from scientists and public institutions, such as UNESCO.
It is now time for civil society, philanthropists, and private partners to join the adventure for the well-being of the next generations.
Your support is crucial in the race against time to preserve climate archives.
What is our main objective for today?
To achieve Ice Memory preservation, which means to drill 20 glaciers and secure their ice cores sustainable management for centuries in the safest storage in the Ice Memory Sanctuary, we need to raise 10M euros between 2025 and 2030.
Have a glimpse to our leaflet.

HOW CAN YOU MAKE A DIFFERENCE?
Supporting Ice Memory is your opportunity to leave a milestone heritage for the next generations.
Your donation will make a direct impact on the number of glaciers that could be drilled in the coming decade.
Indicative average cost of a drilling operation and storing a heritage ice core: between 300.000 € and 1.000.000 €.
Drillings are also a great way to raise awareness around climate change and ice core preservation.
How to become an Ice Memory partner?
Get in touch to become a partner:
Johanna Durand - Program and philanthropy manager
Johanna.durand@univ-grenoble-alpes.fr
+ 33 658 46 73 66
All donations are eligible for favorable tax treatment for sponsorship, including abroad depending on the regulations in force in your country. You can
make a direct donation now
.
The Ice Memory Foundation is in the process of facilitating further international donations.
OUR PARTNERS AND DONORS
The Ice Memory Foundation is based on a balanced and sustainable economic model between public and private fundings.
Thank you to our amazing and loyal partners, who are committed to preserving today the ice memory for future generations.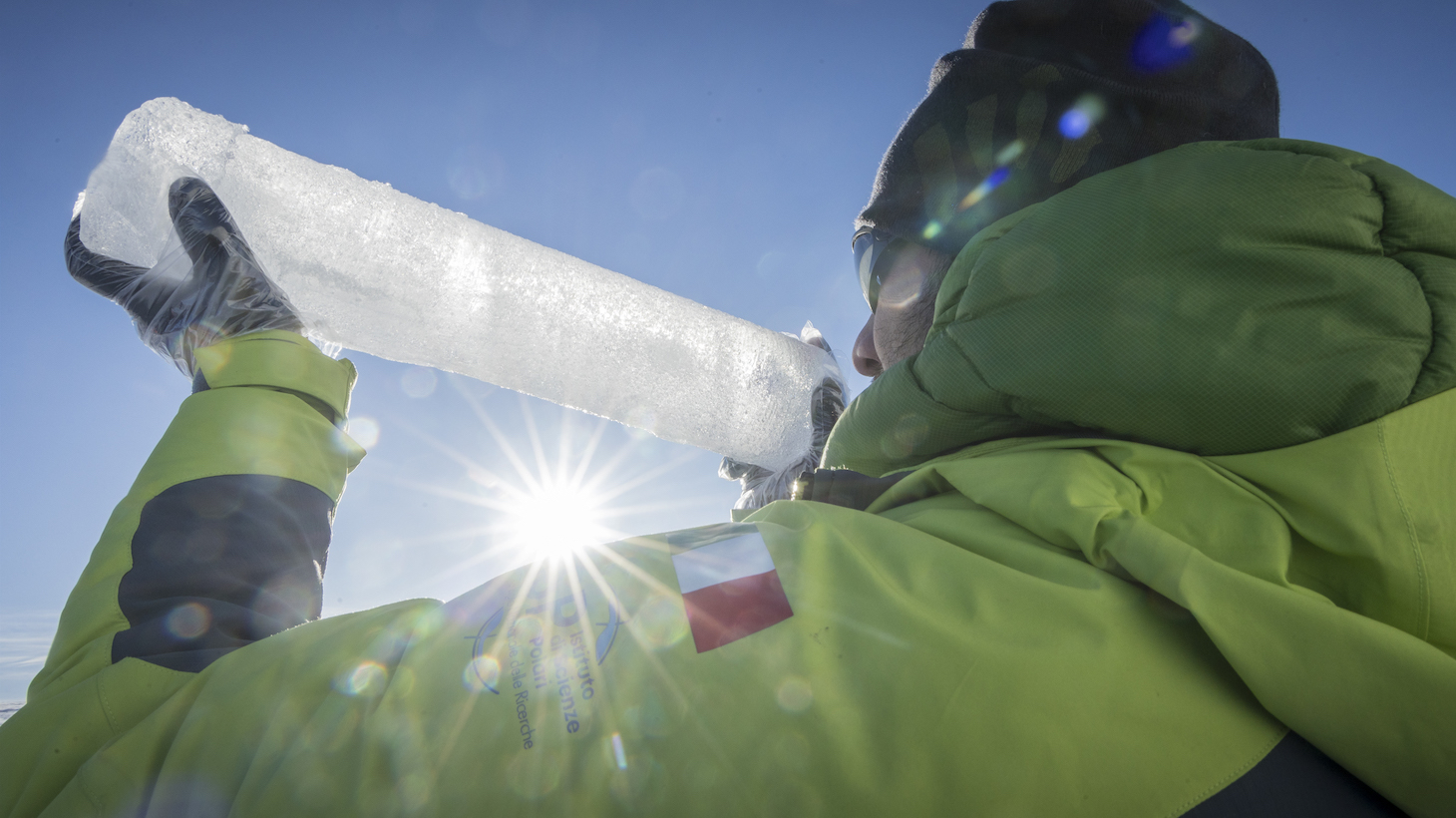 Svalbard 2023 @ Ricardo Selvatico/ IMF – CNR
Founders partners


Major donors

Donors

Sponsors

Organisations that have supported us

To explore further collaboration and discover your Ice Memory benefits, please contact: Johanna Durand - Program and philanthropy manager - Johanna.durand@univ-grenoble-alpes.fr - cel + 33 658 46 73 66
Published on October 11, 2023
Updated on November 29, 2023